Welcome To Joyce Philip Counselling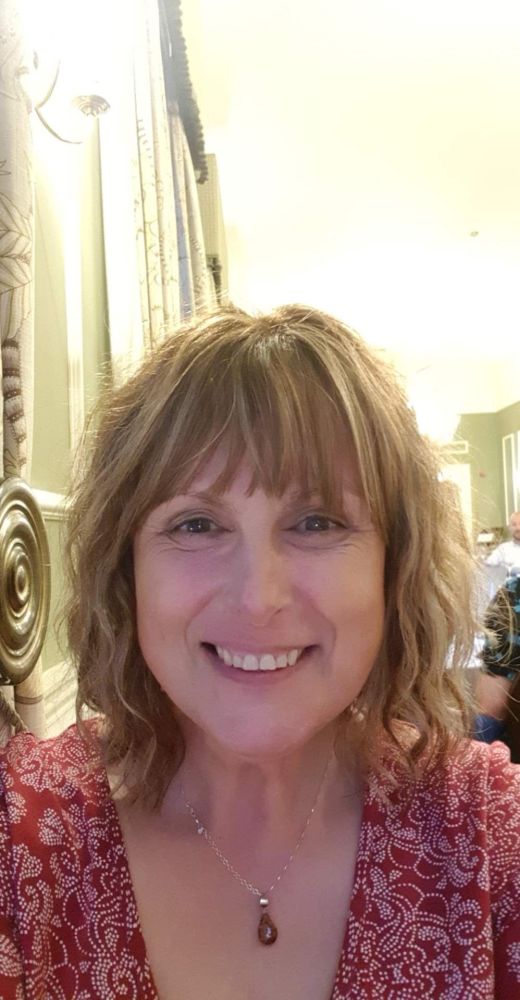 UKRCP Reg. Ind. Counsellor/Psychotherapist
*UNFORTUNATELY AT PRESENT I AM AT FULL CAPACITY
THEREFORE UNABLE TO ACCEPT NEW REFERRALS.*
Joyce Philip Counselling
is a professional service
Counselling can be helpful for someone who is experiencing a difficulty
or uncomfortable time in their life,
a time when something is.......
As a Person Centred counsellor I

strive to

:
listen without judgement for the truth of every person's own experience/story;
stay with the person's story of experience, trusting that they know the best way forward;
believe in the human need to move forward in times of chaos or crisis;
try, as far as reasonably possible, to see things from the other person's shoes;
be genuinely interested in that person;
be as open and honest within sessions to create a safe space where another can be heard.
As a Person Centred counsellor I have learnt

not to

:
interpret anothers inner motivation;
see someone as labelled by a diagnosis;
see my understanding of the situation as preferred;
see myself as the expert.

(Charles O'leary 1999)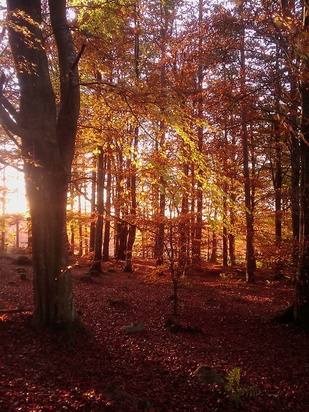 By offering this to another hopefully they will be able to
find themselves and what it is they want.